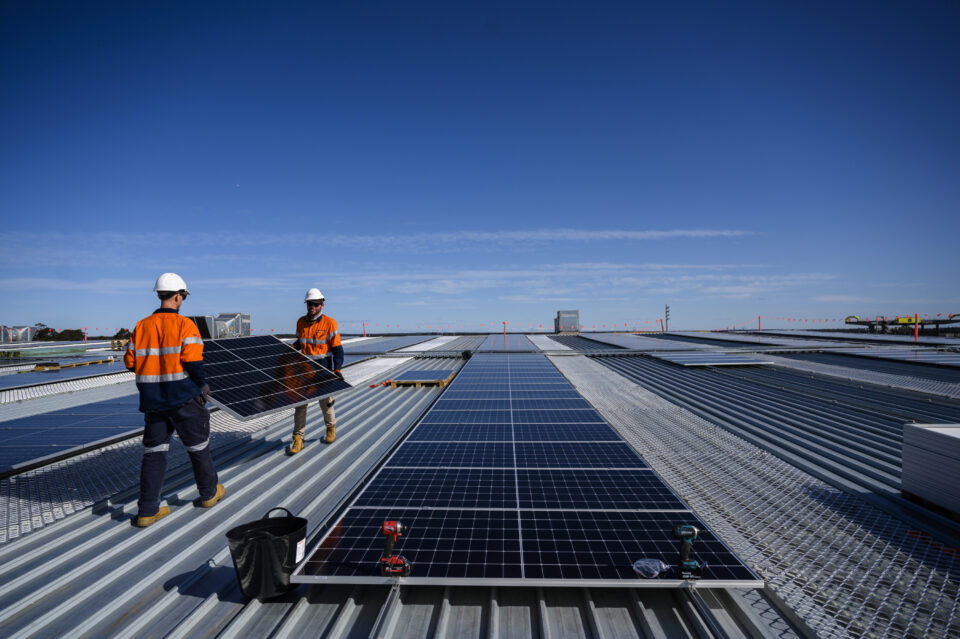 Moorebank Intermodal Precinct
The sheer size and scope of Moorebank Intermodal Precinct brings an opportunity to achieve a new benchmark in sustainable outcomes in Australian industrial developments.
Significant environmental benefits will be achieved by the reduction in freight vehicle movements across Sydney's road network, reducing greenhouse gas emissions by up to 110,000 tonnes of CO2 year.
Australia's largest rooftop solar and micro-grid is being installed across the 850,000 sqm of warehouse roof space, with initial capacity for 60 MW of rooftop solar, saving 67.2 kilotonnes of CO2 emissions per year.
All new warehouse developments in the Precinct will be required to achieve a 5-star Green Rating, meaning that every aspect of the warehouses – from energy, water, transport to material selection – must be carefully considered to ensure they are built and operated as sustainably as possible.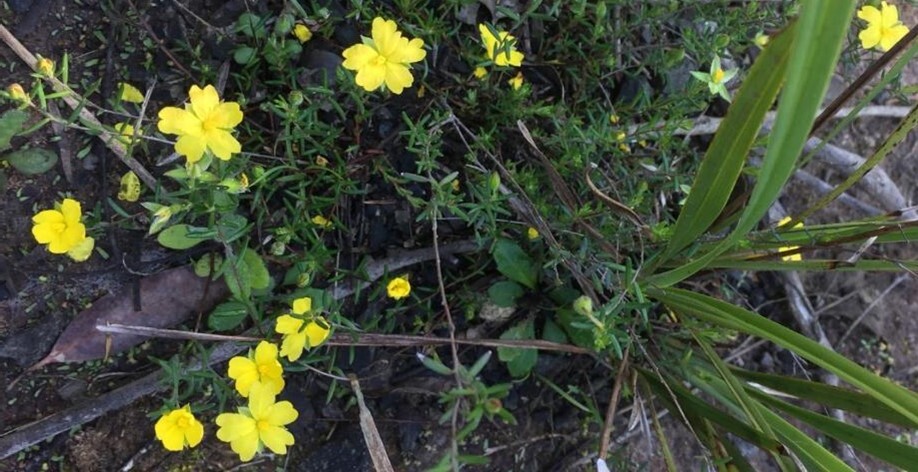 Protecting Moorebank's biodiversity
National Intermodal is enhancing the biodiversity values around Moorebank Intermodal Precinct through the protection of approximately 100 hectares of conservation areas surrounding the precinct. The total area is more than three times the size of Royal Botanic Gardens and will provide ongoing habitat to a range of plant and animal species in the area.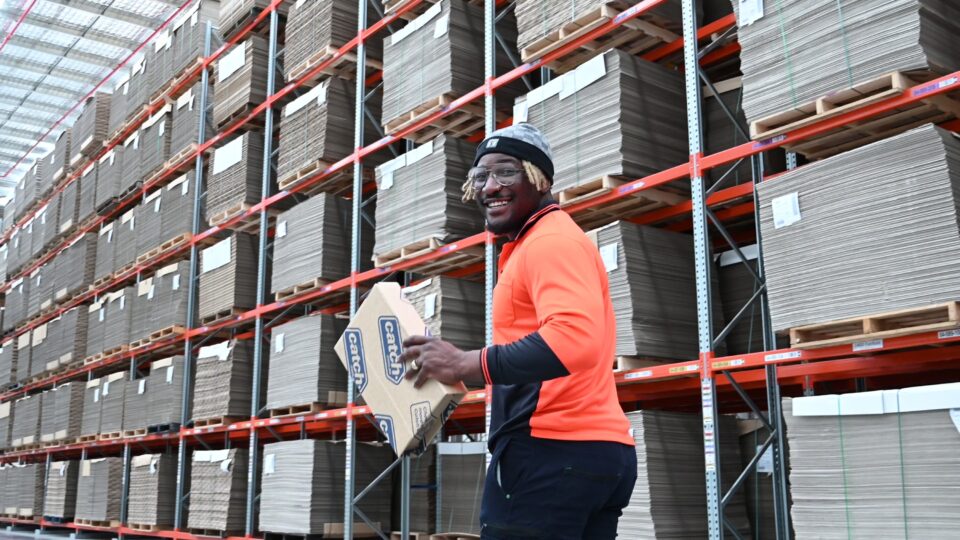 Social and Community
At Moorebank Intermodal Precinct, we are committed to working with our stakeholders and community to:
Be a good neighbour
Build effective relationships with partners
Create a positive legacy for Liverpool and the south west of Sydney