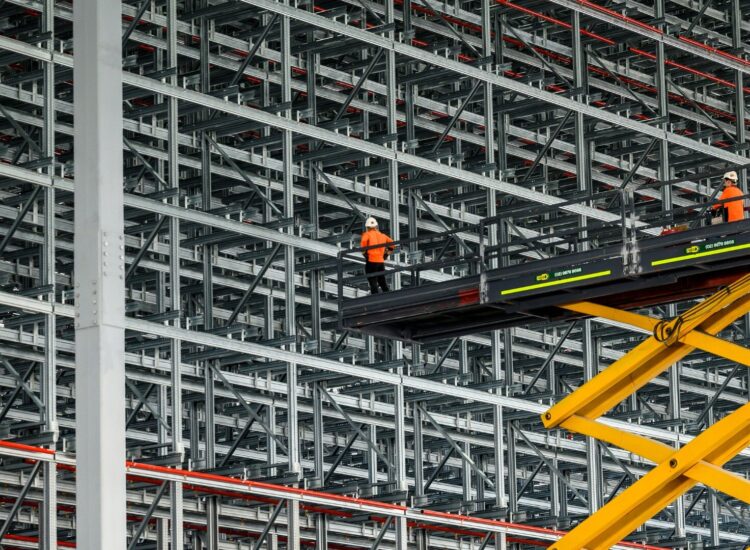 This Privacy Statement outlines the information LOGOS Group will collect on this Website and how we will use that information. This Privacy Statement will also instruct you on what to do if you do not want your personal information collected or shared when you visit this Website. Access to and use of this Website is subject to the following Privacy Statement and all applicable laws. By viewing this Website, you agree to this Privacy Statement; if you do not agree to this Privacy Statement and the Terms and Conditions, do not view this Website.
We may modify this Privacy Statement so you should regularly visit this page to be sure that you have read and agree with our most current privacy statement.
Disclosure of information
Any information you provide to LOGOS Group via this Website remains confidential to LOGOS Group. It may be used by LOGOS Group for their own purposes but will not be sold or given to any third parties.
Use of personally identifiable information
LOGOS Group recognises the importance of protecting your privacy. We reserve the right to use information collected from you to communicate with you in relation to subjects directly pertaining to those on our Website. When using the Website, information may be recorded (such as your browser, date, time and pages accessed) for statistical purposes.
LOGOS Group will not collect any personal information about you (that includes, your name, address, telephone number, or email address) on this Website unless you provide it to us voluntarily.
When you provide personal information to us, we may ask if you want to receive future communication from us, such as newsletters, email or other information. You can choose not to receive this communication, if you wish.
If you do not want your personal information collected, please do not submit it to us.
If you do not provide necessary personal information when requested, this may result in certain services not being available to you. If you have already submitted this information and would like for us to remove it from our records, please contact us.
Storage, security and access of information
Information transmitted over the internet is inherently insecure. However, once LOGOS Group receives any personal information from you, LOGOS Group will use their best endeavours to hold that information securely and to only permit access by the management, employees and contractors of LOGOS Group who require access to the information in accordance with this Privacy Statement. You have a right to access and correct personal information held by us.
​LOGOS Group complies with data privacy for a number of jurisdictions in order to protect your information and ensure it is stored correctly.  For the purposes of the EU General Data Protection Regulation, we are the data controller or the data user of your personal information
Cookies
When you view one of our sites or advertisements, we may store some information on your computer which may be in the form of a "cookie" or similar file that will allow us to tailor a site or advertisement to better match your interests and preferences. With most internet browsers, you can erase cookies from your computer hard drive, block all cookies, or receive a warning before a cookie is stored. Please refer to your browser instructions or help screen to learn more about these functions. Please note that removing or blocking cookies may interfere with your full use of the Website.
Content providers, advertisers and partners
LOGOS Group takes no responsibility for the practices of content providers, partners and advertisers connected with the Website and to whom you provide personal information whilst using one of their sites or services. We recommend that you check the privacy policies of other Websites (whether linked to the Website or not) as these may be different to LOGOS Group policies.
Who to contact
If you have submitted personal information through the Website or an interactive advertisement, and would like that information amended or deleted from our records, or otherwise have any enquiries regarding this Privacy Statement, please contact us.
This Privacy Statement is dated 31 October 2019.