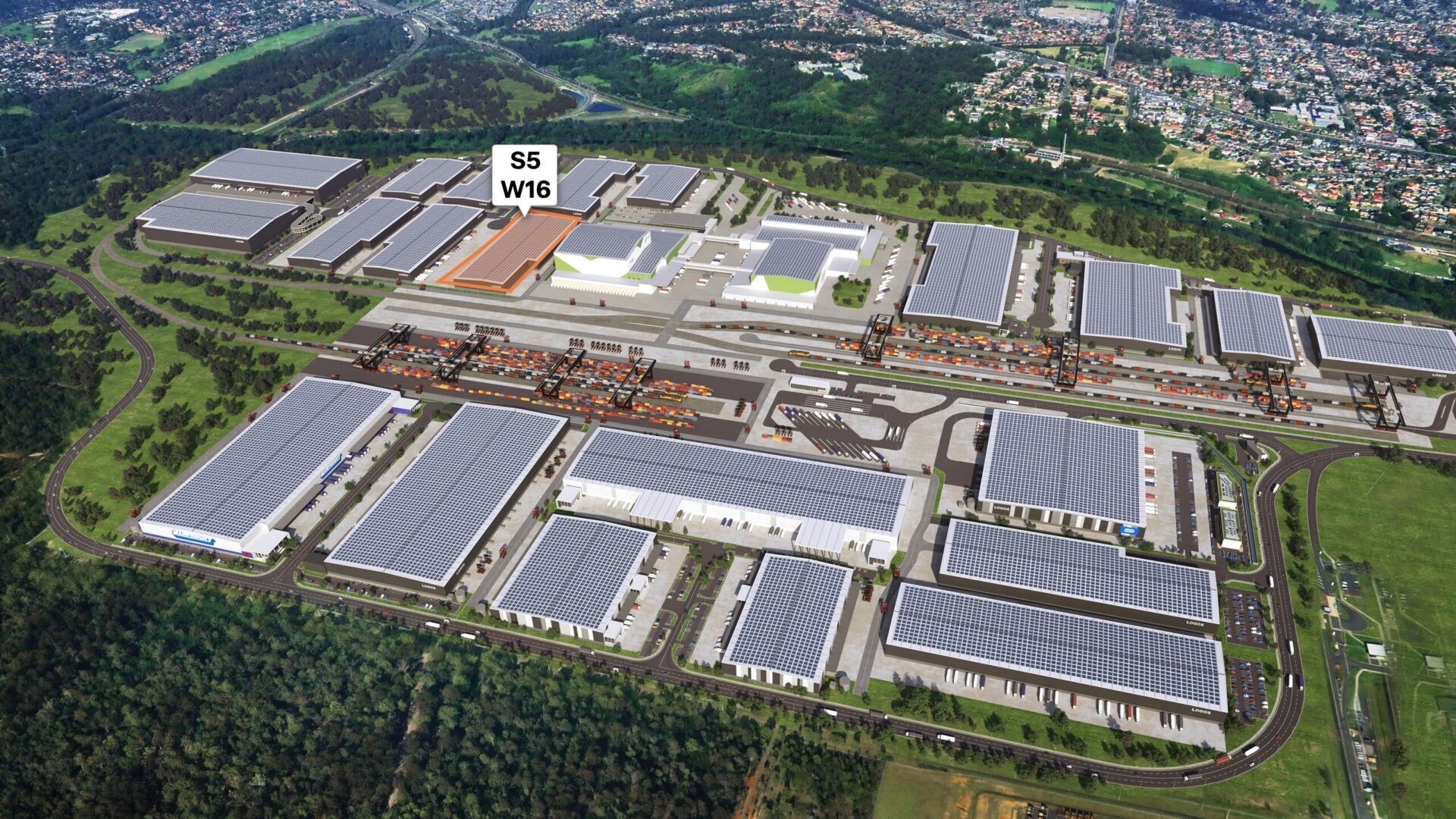 30,500

Tenancy Space From (sqm)

Q4 2024

Practical Completion
Moorebank Intermodal Precinct features 850,000 sqm of state of the art warehousing facilities across a 243-hectare site, located in one of Sydney's premium industrial areas at the intersection of several key freight corridors and adjacent to Australia's largest rail intermodal facilities. Staged leasing opportunities are available from 2023.
The southern area of precinct delivery is available for bespoke solutions. Speak with our team today about your warehousing needs.
Site Features
29,500sqm Warehouse
1,000sqm Office
2,485sqm Total awning
7,830sqm Hardstand
2,680sqm Container hardstand
3,670sqm Light duty pavement
152 carpark sapces
For more information about this property
Contact Us
Trevor Lee         M: 0404 829 067
Danielle Eloss   M: 0405 996 623
Contact Us