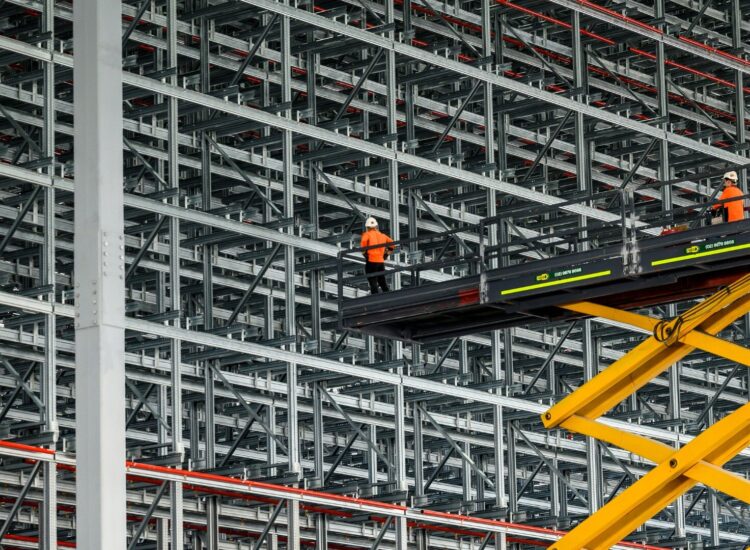 LOGOS Anti-Bribery and Corruption Policy
This policy sets out LOGOS' zero tolerance to any form of bribery and corruption by our employees and the third parties with whom we conduct business. The policy describes the measures and practices. LOGOS has implemented to ensure compliance with all anti-bribery and anti-corruption laws and best practice.
---
LOGOS Supplier Code of Conduct
This policy sets out the standards LOGOS requires of its suppliers and counterparties to ensure that their activities align to LOGOS' own high standards of environmental, social and governance performance across our supply chain.
---
LOGOS Speak Up Policy
LOGOS encourages its employees and third parties to report if they suspect or become aware that potential misconduct has occurred or is occurring in relation to the LOGOS business. This policy outlines how to report such behaviour.
How to Speak Up
If you have any feedback or concerns about LOGOS` conduct, this can be raised anonymously via integrity@moorebankintermodalprecinct.com.au
LOGOS is committed to investigating all reports and treating all reports with confidentiality. The Group General Counsel will manages and responds to all feedback.
---
Privacy Statement
This Privacy Statement outlines the information LOGOS Group will collect on this Website and how we will use that information. This Privacy Statement will also instruct you on what to do if you do not want your personal information collected or shared when you visit this Website. Access to and use of this Website is subject to the following Privacy Statement and all applicable laws. By viewing this Website, you agree to this Privacy Statement; if you do not agree to this Privacy Statement and the Terms and Conditions, do not view this Website.
We may modify this Privacy Statement so you should regularly visit this page to be sure that you have read and agree with our most current privacy statement.
---
Disclosure of information
Any information you provide to LOGOS Group via this Website remains confidential to LOGOS Group. It may be used by LOGOS Group for their own purposes but will not be sold or given to any third parties.
---
Use of personally identifiable information
LOGOS Group recognises the importance of protecting your privacy. We reserve the right to use information collected from you to communicate with you in relation to subjects directly pertaining to those on our Website. When using the Website, information may be recorded (such as your browser, date, time and pages accessed) for statistical purposes.
LOGOS Group will not collect any personal information about you (that includes, your name, address, telephone number, or email address) on this Website unless you provide it to us voluntarily.
When you provide personal information to us, we may ask if you want to receive future communication from us, such as newsletters, email or other information. You can choose not to receive this communication, if you wish.
If you do not want your personal information collected, please do not submit it to us.
If you do not provide necessary personal information when requested, this may result in certain services not being available to you. If you have already submitted this information and would like for us to remove it from our records, please contact us.